E

Immune Pharmaceuticals: Two For The Price Of One
Immune Pharmaceuticals (Nasdaq: IMNP), a biopharmaceutical company undergoing a restructuring to split its wide-ranging, diversified portfolio into two pure play companies, has garnered much media attention in the past few days. Immune, the parent company, and its recent subsidiary, Cytovia, are gearing up for an anticipated full split with new patent filings, strategic deals for commercialization, and the initiation of new clinical trials to support current and future indications for multiple therapies in its pipeline.
Immune focuses extensively on indications within the immuno-dermatology and immuno-inflammatory sector. The company's portfolio thus encompasses a wide range of indications all within a well-defined focus that is easily translated to investors. Immune's bertilimumab is a novel therapy with the potential to be a "pipeline in a drug." The drug is the only one of its kind in clinical development that targets eotaxin-1, a mediator in inflammatory responses. Eotaxin-1 has been discussed in over 1,600 scientific publications for its prolific opportunities for clinical manipulation.
Significantly, eotaxin-1 is also a biomarker for the prevalence of a desired target within a patient. Targeting eotaxin-1, bertilimumab is thus promising as both a treatment of inflammatory disease and an identification tool for personalized therapies. Personalized therapies have been at the forefront of recent biotech innovations. The idea is to increase the likelihood of positive response rates to a given therapy and lower concomitant risk by allowing for selection of ideal patient populations based on biomarkers.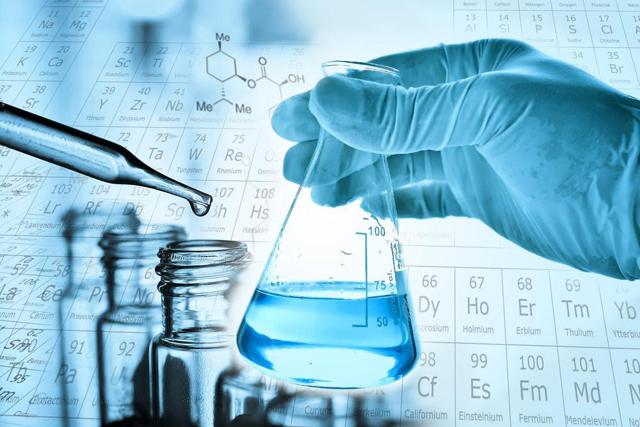 Bertilimumab is in phase 2 of clinical trials for bullous pemphigoid (BP), a rare autoimmune disease of the skin. The drug is awaiting Orphan Drug Designation (ODD) from the FDA for BP. In June 2017, the FDA released a plan to "eliminate the agency's existing orphan designation request backlog and ensure continued timely response to all new requests for designations with firm deadlines." This new strategy will hasten the consideration of bertilimumab for ODD, which would be a major milestone for Immune.
Disclosure: The author of this article does not own shares in Immune Pharmaceuticals, but has provided consulting services for the company.