Intel's Kaby Lake A Non-Event For AMD RyZen
Intel (INTC) finally announced the release of Kaby Lake, a 14nm process and the third attempt from the giant in producing chips with this dye size. The "Iris Plus" integrated graphics will probably underperform that of AMD's GPU solution.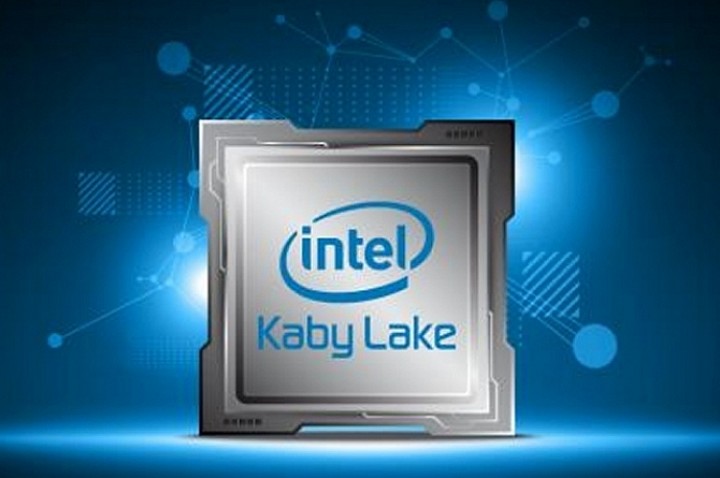 The chip naming convention is needlessly complex. Intel has the H, U, and Y-series. The selling features are or are not: TDP, clock speed, number of cores, and L3 cache size.
This is hardly a big upgrade from Skylake. An overclocked Intel 2600K will suffice. AMD now has the opportunity of outshining Intel on price and performance.
AMD Shined in 2016
AMD made 2016's returns. Nearly all of it. Here is the proof:
(click to enlarge)

Above, AMD's bar repeats for every time an article covers the stock here..
Some bearish ideas did not play out:
In the pharmaceutical space, continual coverage on Valeant's (VRX) turnaround did not yield positive returns...yet.
Disclosure: Long AMD.
To view details on all stock ideas and strategies discussed, click here. Access is free. The ...
more