DryShips Halted After 1,500% Surge But Wells Sees Rally Being Short-Lived
Since the Presidential election on November 8, shares of DryShips (DRYS) have jumped about 1,500%. The company, which owns dry bulk carriers and offshore support vessels, is not alone. Most of its peers have also seen their stocks surge after Trump's victory, as investors are optimistic that an economic reform is underway. However, Wells Fargo analyst Michael Webber cautions that the huge rally in Dry Bulk/Container stocks may not last must longer.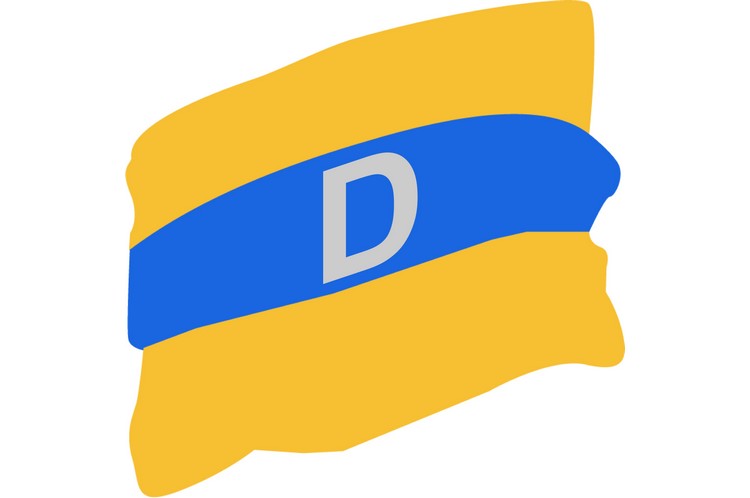 RALLY LIKELY TRANSITORY: In a research note to investors, Wells Fargo's Webber noted that the Dry Bulk universe is up almost 400% over the past five trading days, led by DryShips, Euroseas (ESEA) and Scorpio Bulkers (SALT), while some Container stocks are also on the rise, such as Diana Containerships (DCIX). The analyst noted that this is likely a continuation of the Trump Rotation trade, into riskier, energy related assets. Further, Webber pointed out that there has been a significant retail momentum within Dry Bulk, with day rates up. However, no fundamental move has supported this degree of upside, he argued. While there is momentum around the coal trade from a Trump read-through and higher steel pricing and metallurgical coal demand, the analyst believes both are likely overstated. Overall, Webber believes the huge rallies in these sectors have been driven by short covering and retail investors, and expects them to be "transitory." While he thinks the upward trend should reverse, he noted that the move is "too severe to try and short."
WHAT'S NOTABLE: The Nasdaq Stock Market announced that trading was halted today in DryShips for "additional information requested" from the company at a last price of $73. Trading will remain halted until the company has fully satisfied Nasdaq's request for additional information.
PRICE ACTION: In morning trading, shares of Euroseas has gained about 51% to $6.59, while Diana Containerships has more than doubled to $19 per share.